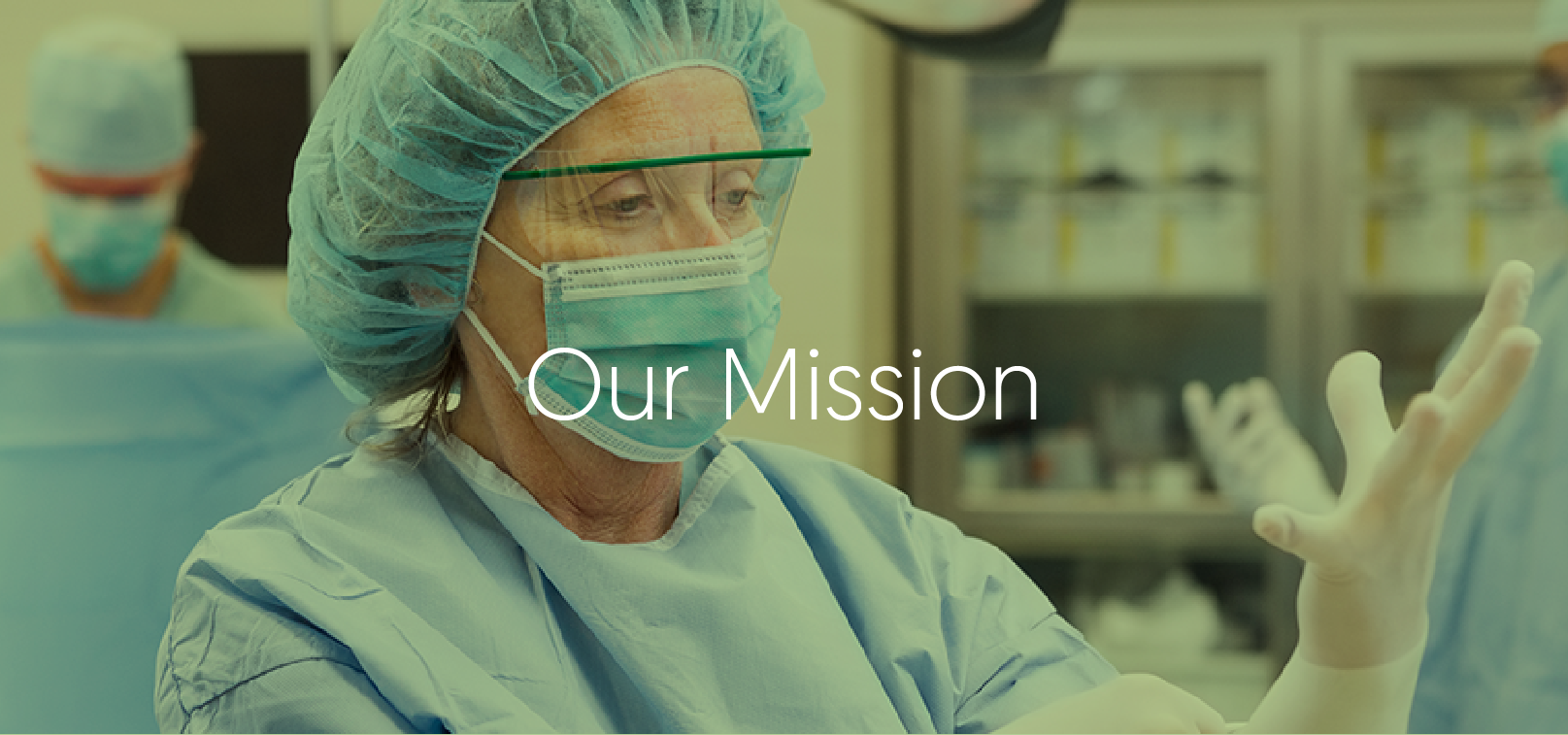 McKinnon Medical is a dedicated supplier of PPE to Medical Professionals, providing reliable, consistent protection for patient and users in a clinical environment.  Owned and managed by Crest Medical; a market leader in the manufacturing and supply of medical products, McKinnon Medicals strength lies in efficiently supplying quality and regulated products that work to prevent the spread of bacteria and viruses that may be encountered in a clinical working environment.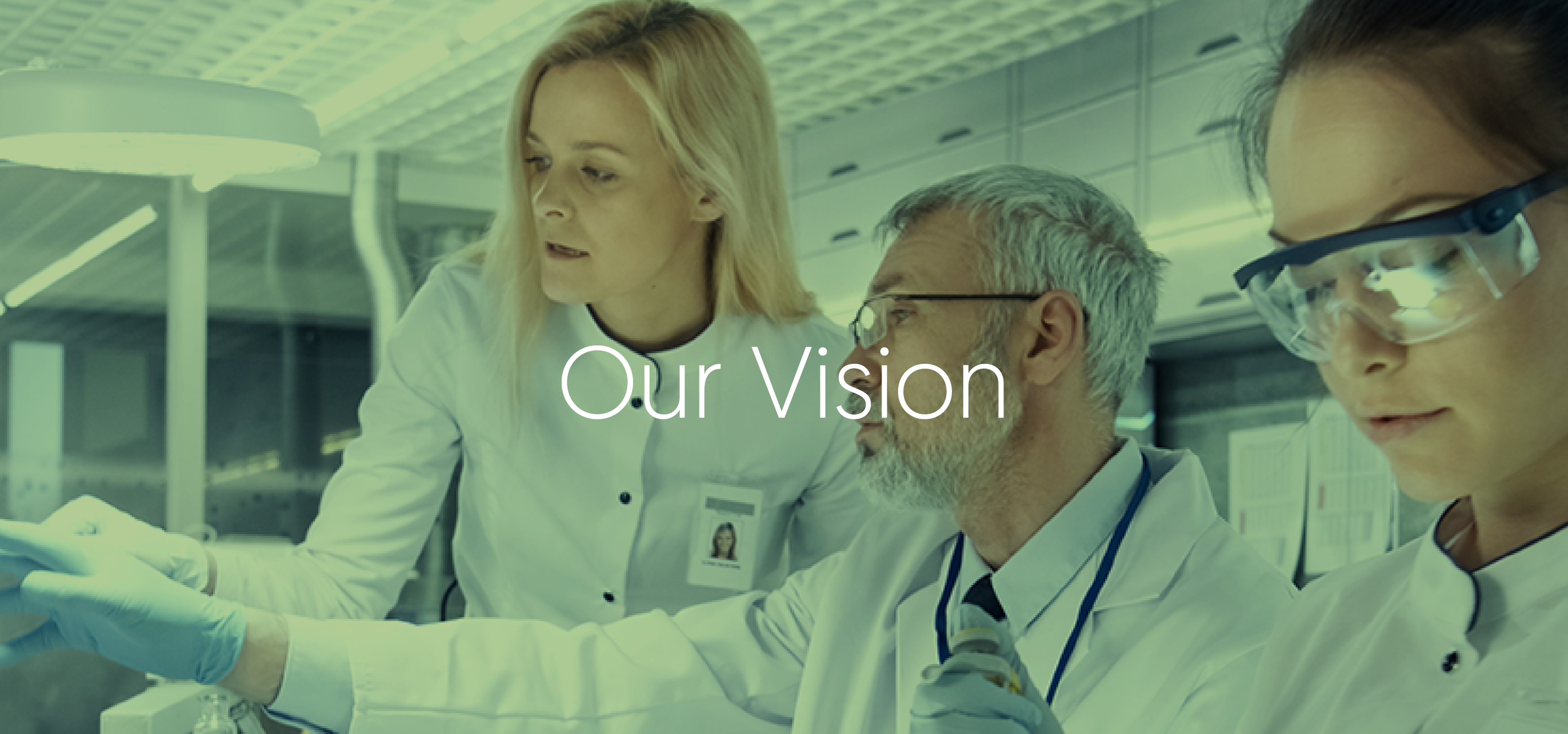 With over 20 years' experience in supplying the healthcare market with a complete range of personal protective equipment, our vision is to continue to be recognised as a key player not only in the United Kingdom but also as a trusted exporter to other European Medical Companies.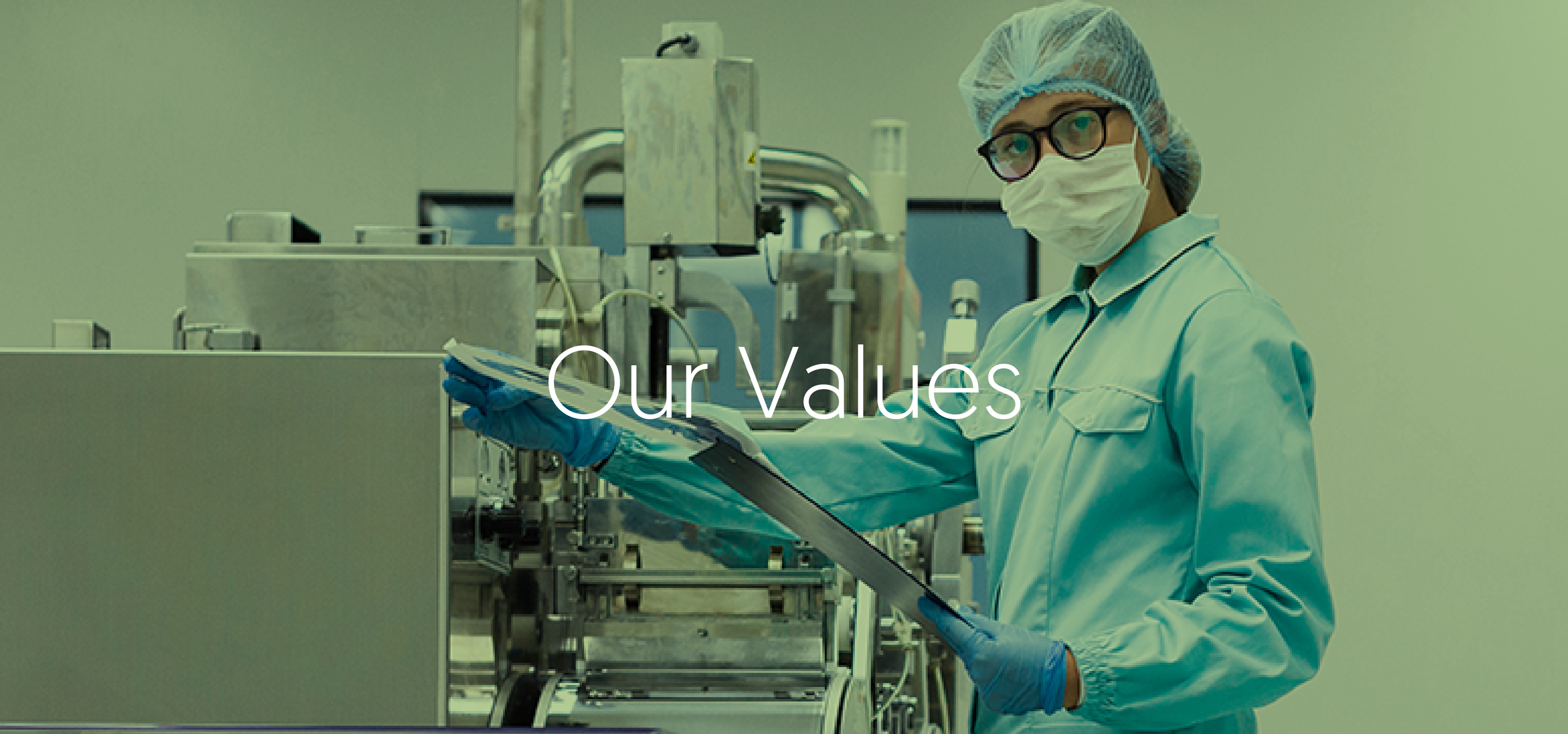 Here at McKinnon Medical, our values lie in consistently protecting our medical professionals against bacteria and viruses that they may encounter in the workplace. With an enthusiastic, friendly customer service team, we strive to focus on delivering added value whilst maintaining the highest quality, safety assurances, an ethical, sustainable culture.
Why choose us?
Crest under its trading brands is a well established supplier of medical products to the First Aid, Occupational Health, Medical, NHS, Hospital and Retail sectors in the UK.
Crest Medical sources, manufactures and supplies a range of first aid products, pharmaceuticals and medical consumables in customer's own brand, manufacturer's brand or under Crest's brands.
What makes us different?